Why Should You Learn From Me?
Here are some of my results 👇
Purchase a Pre-Built Store For $39.99
Get access to my course for FREE
This offer will be expiring soon!
How does it work?
The pre-built store will come with a premium theme that you cannot find on the Shopify platform because it was specially built for me.
I will add a winning product that I currently sell successfully so you have a high chance of succeeding right away.
The settings and legal pages will also be completely set up for you
Then all you have to do is use my FREE course to see exactly how i run Facebook ads, and copy my strategies.
Who am I?
My name is Francis but I go by Leon Green. Born in Nigeria, my family migrated to the United Stated in 2003. Shortly after arriving in the US my dad passed away leaving me and my 3 siblings with a single mother in a country where she had no idea how to feed us. Growing up less fortunate it was my dream to become an entrepreneur so I could not only provide for my family but to also experience freedom.
I started Dropshipping in 2018 with a $0 investment because well, I had no money. After paying bills I couldn't afford to chase my dreams. I then utilized FREE traffic which I taught myself by trial and error until I finally made some extra cash to run paid advertising which I learned myself as well.
In the past 3 years I have had so many ups and downs and I have learned so much about E-commerce, the dos and don'ts. My goal is to cut out the process of trying to figure things out on your own and give you all the information you need to be successful.
It took me almost 1 year of trying consistently to figure it out, I have set up systems to cut that time by over 90% for you, so you can start seeing success in a much shorter period of time than I did.
Nothing beats being free and being able to make my mother happy again.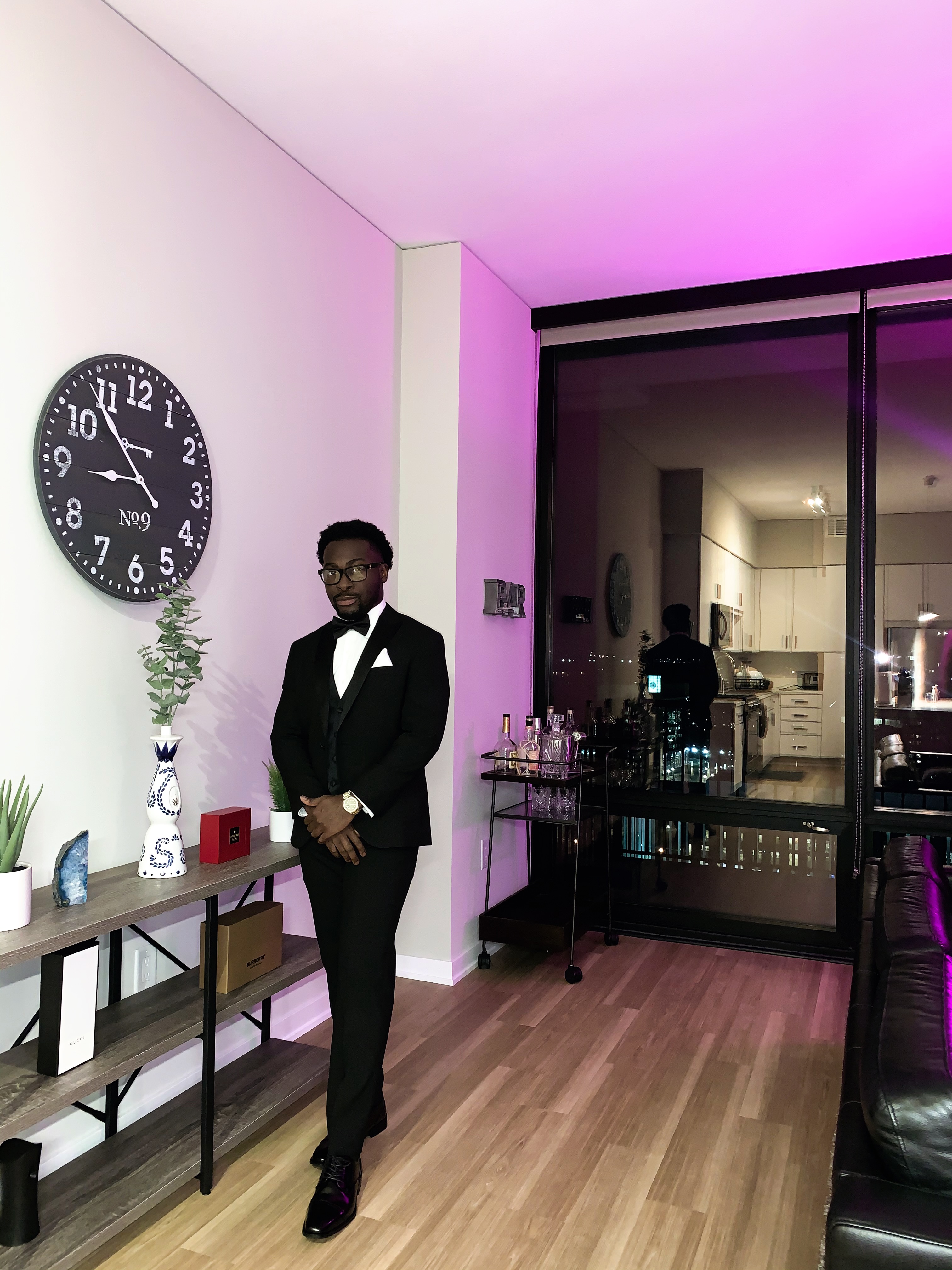 Some Student Results
This can be you!
What's Inside The FREE Course?
My Secret Product Research Method (Not found on YouTube)
How I Design My Stores For Success
How I Write Product Descriptions That Make People Buy
My Facebook Marketing Strategy
My Instagram Influencer Marketing Strategy
My Twitter Influencer Marketing Strategy
Updates To The Course (Starting March 2021)
TikTok Marketing Strategy (coming soon)
Purchase a Pre-Built Store For $39.99
Get access to my course for FREE
This offer will be expiring soon!